In this article, I am going to look at the newly available Microsoft Dynamics Marketing, in particular, the architecture and how it all hangs together. Microsoft has a real focus on cloud architecture, and this is the first of the business applications that have been built entirely for the cloud. Unfortunately, this means there will be no on-premise version made available.
Dynamics Marketing has been built from the ground up within the new common data service (I will write further on this in the future). It harnesses the power of the Dynamics 365 CRM platform and key Azure functions; this results in a truly scalable and resilient solution.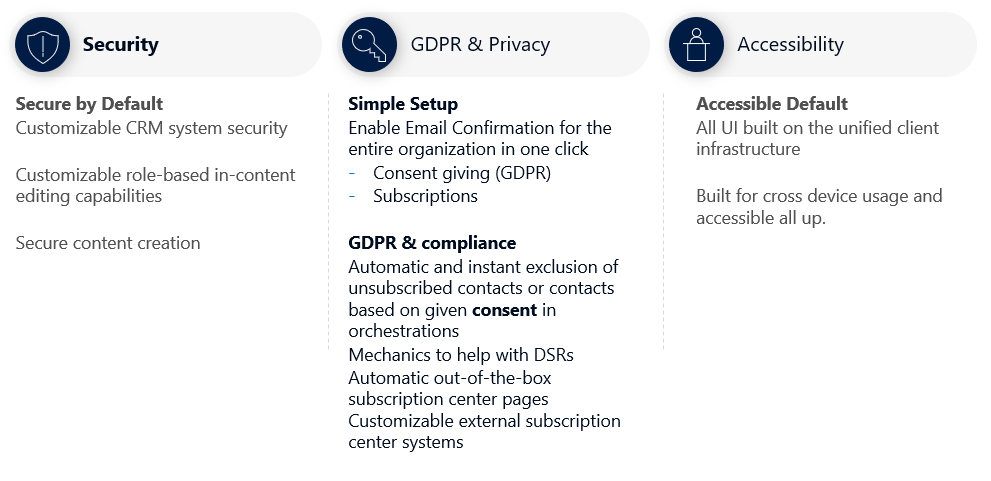 The core marketing functionality is built directly within Dynamics 365 which allows the same data to be used across both the sales and marketing applications. This is a massive step for the marketing functionality from the previous "Dynamics Marketing" where data was synchronised between two different platforms.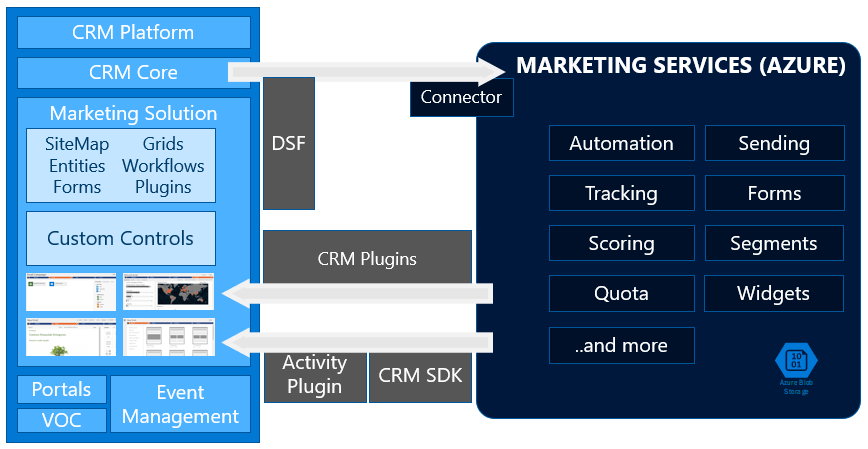 In order to execute and deliver marketing Azure services have been utilised this allows tremendous opportunity for scalability and future enhancements.
I will write future articles on the use of Dynamics Marketing and how it compares to other options available in the market such as ClickDimensions and Adobe.